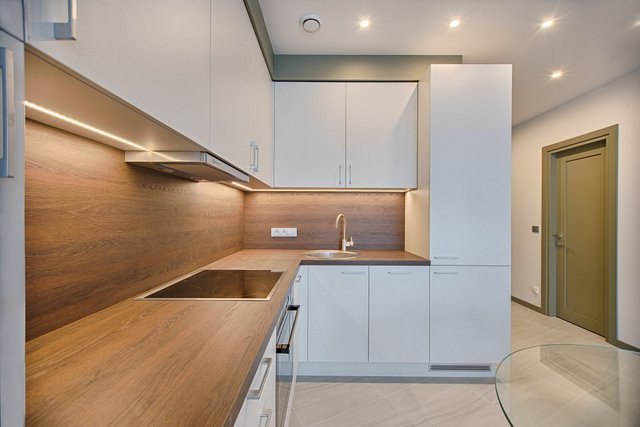 There are a variety of housings when looking for a place to stay in South Korea, Ziptoss has made a list of different housing options for you to choose and look into when you're planning to stay for a period of time in South Korea.
Houses
These are usually the most expensive options and can be found in most parts of the city. Most will have a garden, stand-alone behind the wall. The tenant is usually responsible for all maintenance of the house. However, you can specify the scope of liability in the lease agreement.
Row houses
Row houses(also called terraced houses) are not common, but they can be found. The rooms in row houses are smaller than houses and usually cheaper.
Villas
The villa is a small 3-5 story building. Some villas have a small garden or play area for each unit, while others are basically small apartment buildings. They may or may not provide security or maintenance personnel. The price and quality of villas vary, so there are some that can meet the lifestyle and needs of corporate expatriates, teachers, and short-term tourists.
Apartment
These are the places where most Koreans live. Apartments in Seoul, South Korea are buildings with 5 or more stories that are usually part of larger apartment buildings, including supermarkets, pharmacies, kindergartens, and other facilities. Tenants share the cost savings of utilities (gas, water, electricity), but also pay for maintenance costs that range differently per complex. Each unit in the complex will be equipped with elevators, parking spaces(sometimes indoors), and a security guard.
Service Apartment/Residence
Another option for foreigners is serviced apartments. They provide hotel-style services (room service, laundry, text messaging, etc.), but they are also equipped with apartment furniture and appliances.
Studio apartment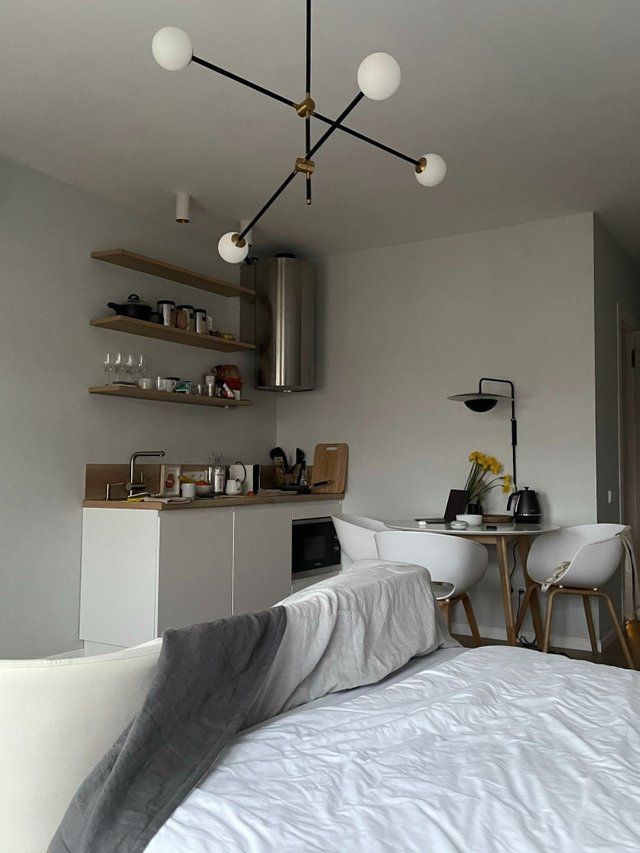 The studios are located around the university and in the business district. They are usually equipped with a small stove (2 burners, no oven) and a small refrigerator. Furniture is not usually provided, but some occasionally provide these for tenants.
Officetels
This is a combination of office and living space. More expensive than single-room studios, they are usually equipped with modern appliances. Security is very strict, and most of them have underground parking lots. Tenants need to pay the usual apartment maintenance fees as well as additional administrative and commercial construction fees. This is usually rented by those who go to South Korea for business trips.
Shared/social housing
Similar in concept to Hasuk, where tenants own their own rooms and share common spaces. However, it is open to various tenants. Compared with apartments or offices, the stay time is shorter and it's better to start living in a shared housing if you're wondering " how much does it cost to live in Seoul!?" because the cost is lower than other places. Some also emphasize language and cultural agency by placing international and local (Korean) tenants in the same unit.