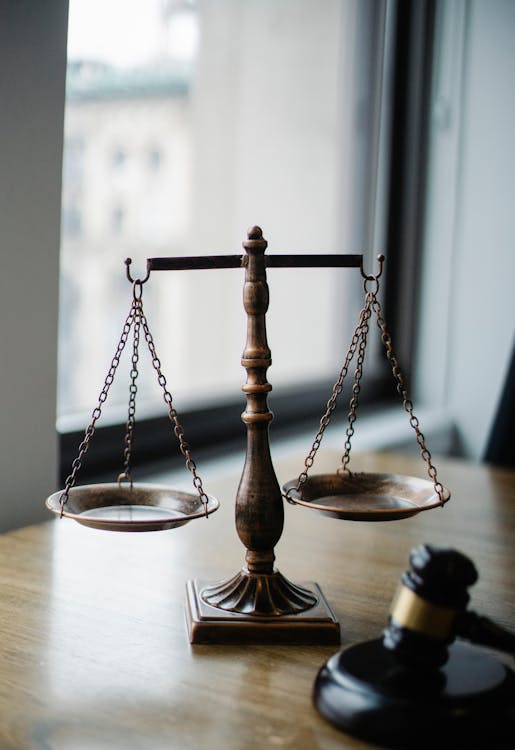 1. The term of the renewed rental contract has changed from "+2 years" to "+4 years"
In the previous article, Ziptoss has introduced the default update (묵시적갱신) of the Korean rental contract to everyone. In the period from 6 months to 1 month before the end of the contract period, if neither the landlord nor the tenant tells you to refuse, renew, or change the terms of the contract, then the lease contract will be charged with the same rent and security deposit. Once the contract is renewed, the new lease period will become valid for 2 years.
In the past two years before expiring, if the landlord asked not to renew, then rent the user must check out. However, after the revision, the tenant update a claim (갱신 요구권 or renewal rights)are strengthened, there is a second chance to use. In other words, after the housing contract is automatically renewed for 2 years, the tenant can request another renewal. If it is not that the unused house is not rented out, nor is the landlord or his immediate family living in it, the landlord cannot refuse the tenant's request for renewal, which makes the contract renewal period extendable from 2 years to 4 years.
However, when the 4-year contract is about to expire, the landlord can refuse to renew the contract. If the landlord falsely claims to be idle to change the house or live by himself or an immediate family member but has formed another tenant, the original tenant can claim damages from the landlord.
*This amendment is effective from July 30, 2020. If the homeowner has notified the tenant not to renew the contract beforehand, and more than 6 months before the end of the contract, then the tenant cannot use the update of this amendment to claim his/her right.