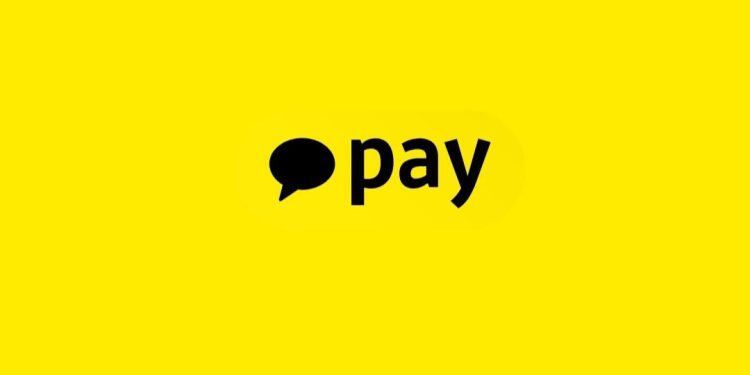 Kakao Pay is very popular in South Korea, it's one of the most used apps for making payments and transactions. In this article, Ziptoss will introduce you to how to use Kakao Pay.
What is Kakao Pay?
Kakao Pay(카카오페이) is a mobile payment and digital wallet service by Kakao(same company as Kakao Talk and Kakao Entertainment) based in South Korea. Kakao Pay allows you to make mobile payments and transactions online. They promote contactless payments by using QR codes and near-field communications, but they also provide a Kakao Pay card for people who request it.
Note: Foreigners that live in South Korea can use Kakao Pay, but not Kakao Bank since you need a Korean identification card and a Korean driver's license. Kakao Bank is a digital bank, they do not have a physical branch so it would be harder for them to identify foreigners.
Can you send money through Kakao Talk?
Kakao has launched a wire transfer feature in its chat app(Kakao Talk) that can easily send money to bank accounts of other people in group chats. KakaoTalk users can press "To Bank Account" on the Kakao Pay link in the chat app, and enter their password or fingerprint to activate this additional feature in Kakao Talk.
What is Kakao wallet?
Kakao Wallet is another feature for Kakao Talk that is an all-in-one digital identification card wallet that will help its users carry issued national certificates digitally by using their smartphones that will verify their identities.
Can you send money through Kakao?
Yes. Basically, Kakao Pay is a financial platform provided by Kakao Corp where you can easily pay and transfer money online, as well as buy things online by just tapping through your Kakao mobile apps.