Applying for a membership card in Costco South Korea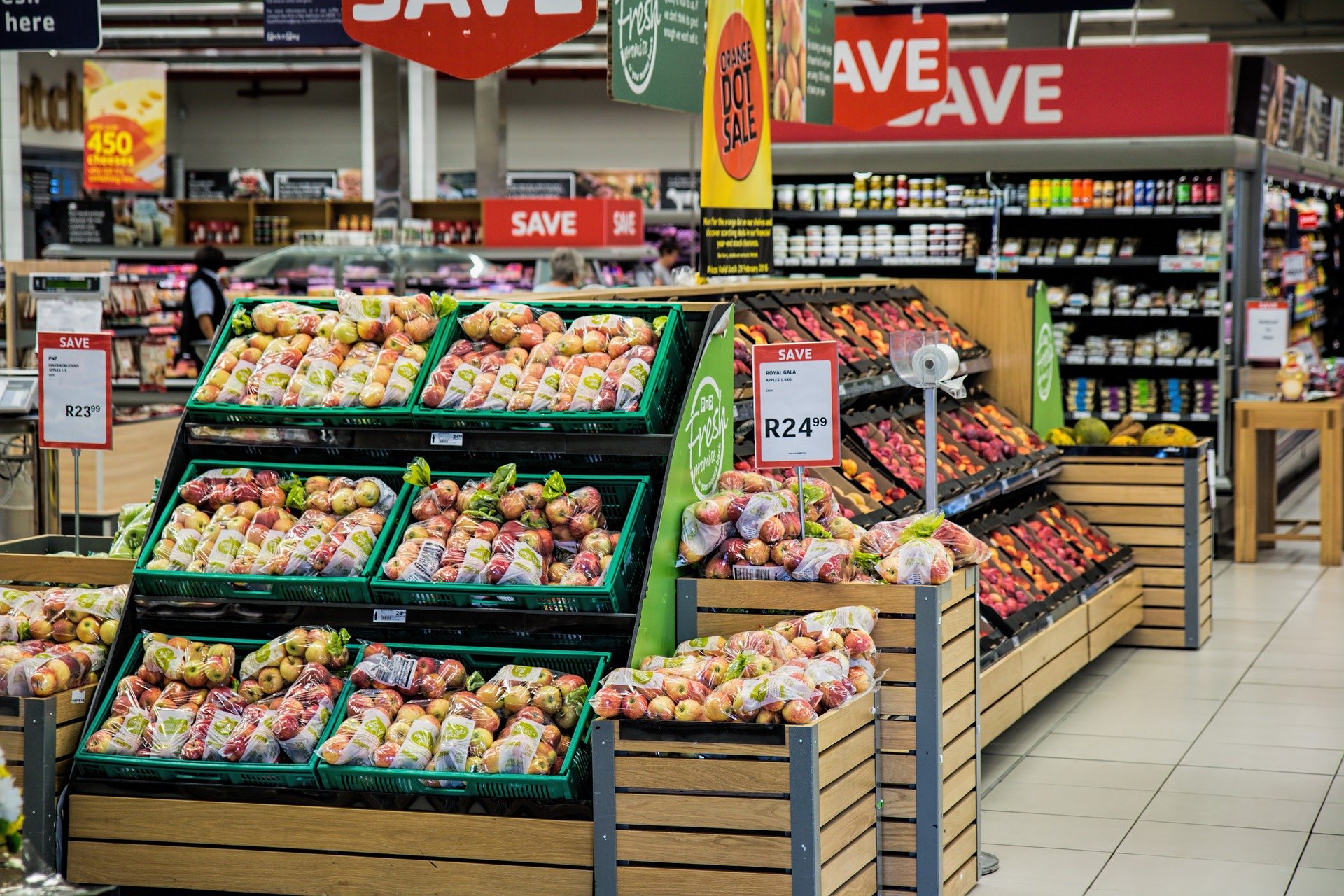 Costco is one of the favorite places to shop in the US and around the world. Costco's popularity has tremendously risen in South Korea as well since there are now more than 10 branches around South Korea. Costco has been in the industry for quite some time now and has been gaining more attention because of their wide variety of imported goods and items that you can buy in bulk. They also have big discounts and promos for different types of products(such as snacks, toiletries, furniture, and other household items).
Shopping in Costco can make your life easier since you have a wide range of products and brands to choose from, you no longer have to buy in smaller portions in other supermarkets or stores because they sell most items in bulk or bigger sizes, and they have sales and discounted items every time, so it's a less-hassle and more convenient especially for people who are very busy on weekdays and only have the weekends to do errands like shopping for groceries and household needs.
Costco is a one-stop-shop for most people and it could also be the right place for you. Although it is a membership-only supermarket, it is worth it because you get much better deals when you buy products that would have a cheaper price compared to other shops or even online. You'll only need to pay for your membership once a year to renew your membership and it would be much less expensive than buying products overseas and paying expensive shipping fees.
Costco is a membership-only shop, meaning you'll need to apply for a membership before you enjoy their discounted prices. In this article, Ziptoss has made a quick guide on what you need before visiting Costco, Korea. Costco is a one-stop-shop for most people and it could also be the right place for you.
Since Costco is for members only, you'll need to sign up for a membership before you can actually shop inside, here is a brief estimation of their membership packages:
For business memberships, an estimate of 33,000 Won(or 28USD).
For individuals and gold star membership, an estimate of 38,500 Won(or 32USD).
For executive gold star and executive business membership, an estimate of 80,000 Won(or 67USD).
After signing up for your Costco membership card, you'll be waiting for verification then you can claim your membership card. After claiming your card, you can now shop at any Costco branch around the world. If you already have a Costco membership card from your home country, you no longer need to sign up for a new one(unless you do not have it at the moment or if you want to avail another one) in South Korea and you can use your current card in Costco shops in South Korea as well.
There is only a narrow selection of credit or check cards accepted in Costco. In South Korea's branches, they can accept Hyundai cards, foreign VISA cards, and foreign Costco co-branded cards from May 2019. If you don't have any of these, you can easily pay in cash without having any problems.