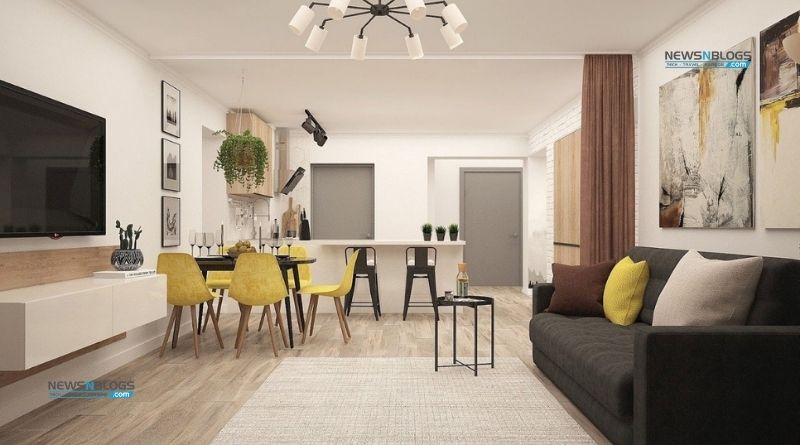 Finding the right home is not easy. Price range, room type, location, furniture, environment, and even the attitude of the landlord can all be a factor in finding a new place to live. Rental and housing demand is strong and the market is active. But what do we need to know before looking for a home in Korea? Ziptoss is a South Korean real estate company that provides rental options for foreigners so that they can have their own homes in South Korea. Ziptoss provides information and some tips so foreigners can be able to adapt easier. In this article, we'll be discussing the things you need to know before you rent a home in Korea.
Housing Types
House
These are usually the most expensive options and can be found in most parts of the city. Most people will have a garden, independent of the wall. Tenants are usually responsible for all maintenance of the premises. However, you can specify the extent of liability in the rental agreement.
Apartment
Apartment spaces are where most Koreans live. Apartments in Seoul, South Korea are buildings of 5 or more floors, usually part of a larger apartment complex that includes supermarkets, pharmacies, kindergartens, and other facilities. Tenants share utility (gas, water, electricity) cost savings, but also pay different maintenance costs for each complex. Each unit in the complex will be equipped with elevators, parking spaces (sometimes indoors), and a security guard.
Officetel
It is a combination of office and living space. They are more expensive than studios and usually have modern appliances and minimal design. Security is very strict and most have underground parking. Tenants are required to pay the usual apartment maintenance fee as well as additional administrative and commercial construction fees. This is usually rented by those traveling to Korea on business.
Villa
The villa is a small building with 3-5 floors. Some villas have a small garden or play area per unit, while others are basically small apartment buildings. They may or may not provide security or maintenance staff. Villas vary in price and quality, so there is always something to suit the lifestyles and needs of foreign corporate employees, teachers, and short-term tourists.
Rental procedures
The Korean real estate market likes to keep you on your toes. When visiting an apartment, you need to be quick and decisive. Your real estate agent may only give you a few minutes to decide if the place you're visiting is right for you. The advantage of this is that the rental process here is very fast. You should have your documents signed and ready within a week or two of choosing your location. For the same reason, you shouldn't start looking for a place too early, taking about a month before you want to move is usually enough.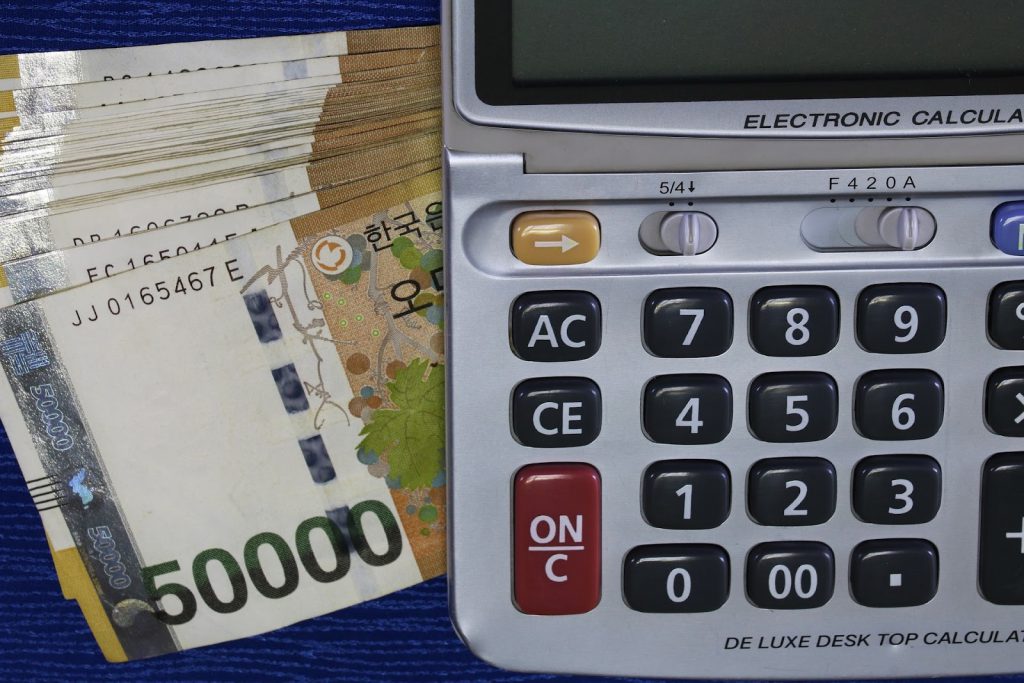 Requirements
The documents required to establish a lease vary depending on the type of contract you sign. Generally, you will need to present your passport, visa, and alien registration card to the real estate agency and the landlord or homeowner.
Utility fees
Gwanlibi(관리비) is a service charge found in utility bills and is usually not included in the listed price. These additional monthly payments may cover your building's security, cleaning services, elevator maintenance, or even your cable or internet. Each building contains different types of services such as Gwanlibi so make sure you understand your payment coverage.